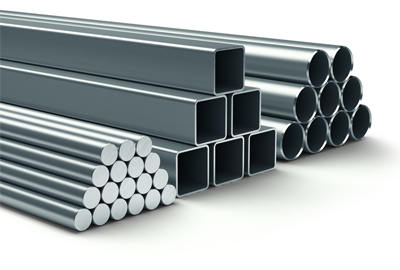 304L & 316L
These grades are chromium nickel molybdenum austenitic grades which is suitable for use in severely corrosive conditions. The addition of molybdenum gives it a better corrosion resistance. It achieves a higher resistance to pitting and crevice corrosion in a chloride environment. The 316L (316S11) grade has a reduced carbon content to improve corrosion resistance after welding.
316L & 304L Applications
Al Hilal stocks a full range of Stainless Steel Round Bar in UAE. Used widely in industries such as chemical, construction, aerospace and automotive. Typical applications are exhaust manifolds, heat exchangers, bellows, oil refinery equipment, marine equipment, pulp paper and textile processing equipment. We are considered as one of the pioneers engaged in supplying Stainless Steel Round Bar in UAE. Our Stainless Steel Round Bar is available with excellent and consistent machining properties for increased cutting speeds, reduced tool wear and shorter set-up times.